ABOUT
We are a minimal clothing brand based in Montreal. With inspiration drawn from pristine elements fuse between Japanese and Scandinavian aesthetics which they share a foundation that focuses on simplistic and harmonic designs.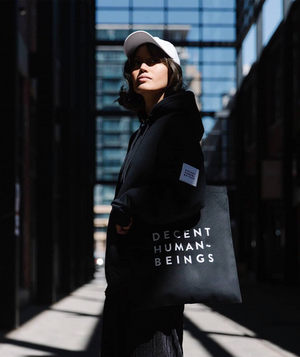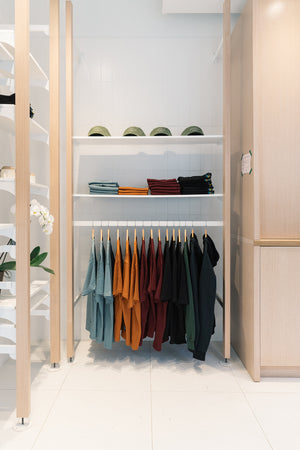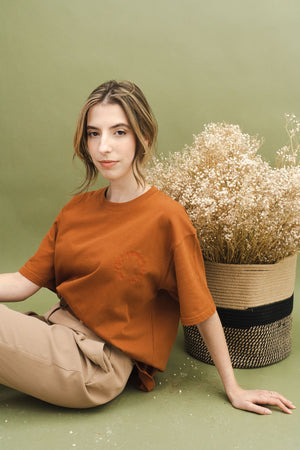 WE ARE DECENT HUMAN BEINGS.
Our products bring together the finest materials and stunning design to create something very special. We believe in quality, care, and creating unique products that everyone can enjoy. Colorful, creative, and inspired by what we see everyday, each product represents what we love about the world we live in.